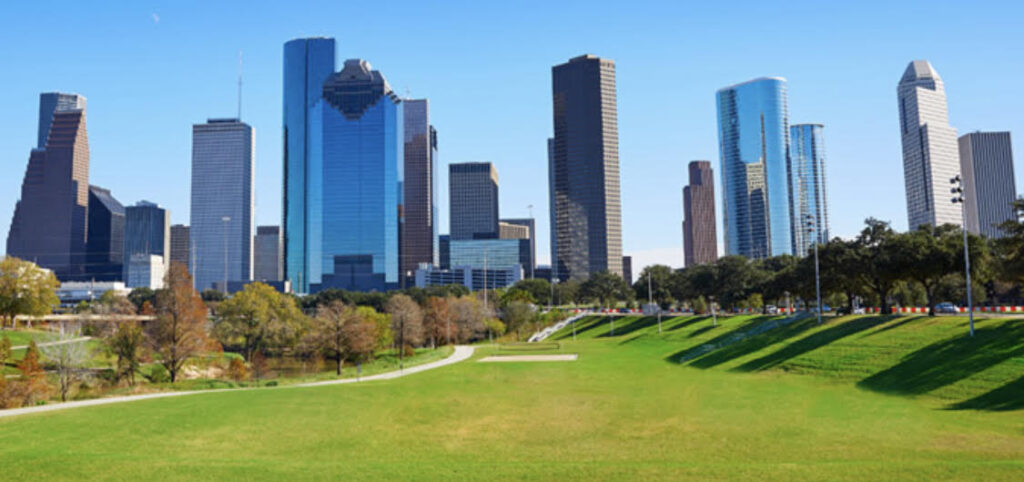 Team Regan Realty
Broker/Owner Jim (JR) Regan has lived and invested in Houston area Real Estate for over 35 years, Team Regan Realty has helped hundreds of clients BUY, SELL, LEASE, and INVEST in Real Estate.

When buying a home we provide a great FREE iphone/Android APP that shows available homes in the Houston area including new construction and previously owned homes. We also provide years of experience in the different areas of Houston and a extensive competitive analysis report for your chosen homes.

When selling your Houston area home Team Regan Realty uses several marketing and web strategies, social media and various techniques with most homes selling within a few weeks.

If you are new to Houston… Welcome. It's a great City.
If you are still out of town, we provide Zoom and FaceTime Virtual Showing Service for select homes.
Call Jim at 713-443-5911 to discuss your plans or Click here for a call back within 5 minutes.
Team Regan Realty is a full service Real Estate Company with several hundred transactions throughout the Houston area including Katy, Cypress, Spring Branch, Bellaire, Spring, Montgomery, the Houston Heights, and inside the loop.
If you are new to Houston, WELCOME and please call us so we can share our favorite places to go in Houston. Out of towners and local Houston residents will benefit from Jim's 35 years in the Houston area. He will improve your knowledge on local schools, flooding, traffic, crime, investing strategies, and the pros and cons to the different neighborhoods.
When buying we can help with incentives for NEW HOMES, as well as help with contractors when buying a previously owned home. When selling your home, Team Regan will assist with the curb appeal with a landscaping turnup, partial staging when needed, power washing, and other services to help get the most money from your home.

EXPERIENCE MATTERS!
Give us a call 713-443-5911 today at to speak with Broker Jim Regan.
We can help you through the home-buying process.
We have helped hundreds of clients sell their homes.
Welcome to the Houston area.
You will enjoy our iphone app ( Click here for free iphone/android app ) which has many features such as homes near me for sale or lease, recent sales, and several options when searching for homes in and around Houston. Please send an email to [email protected] to receive our custom APP. Finally, if you have any questions, please call or text Broker/Owner Jim Regan at 713-443-5911.