Let's get in touch!
 Let's meet and discuss your Real Estate plans and objectives. Please fill out the form below and
call at (713) 443-5911, I look forward to serving you.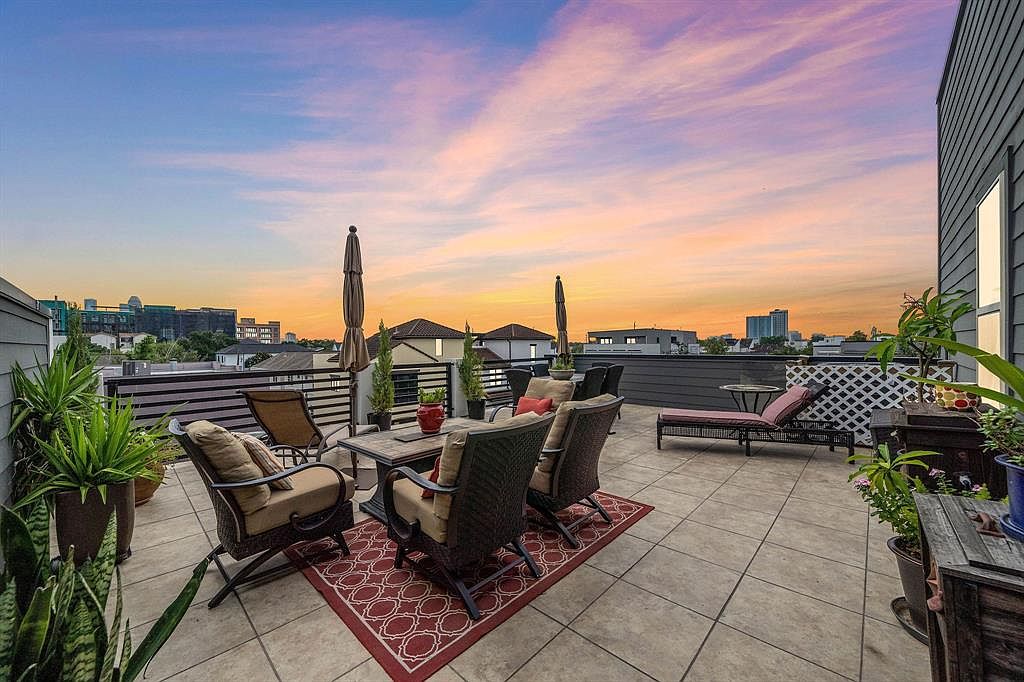 "Jim Regan is your guy. First time buyer here. He was very knowledgeable and informative about the entire process. Also answered my questions in a timely manner and was always on time. I will definitely reach out to him for my future needs (if any, because he helped find our perfect home ) thanks again Jim."
– Ryan M.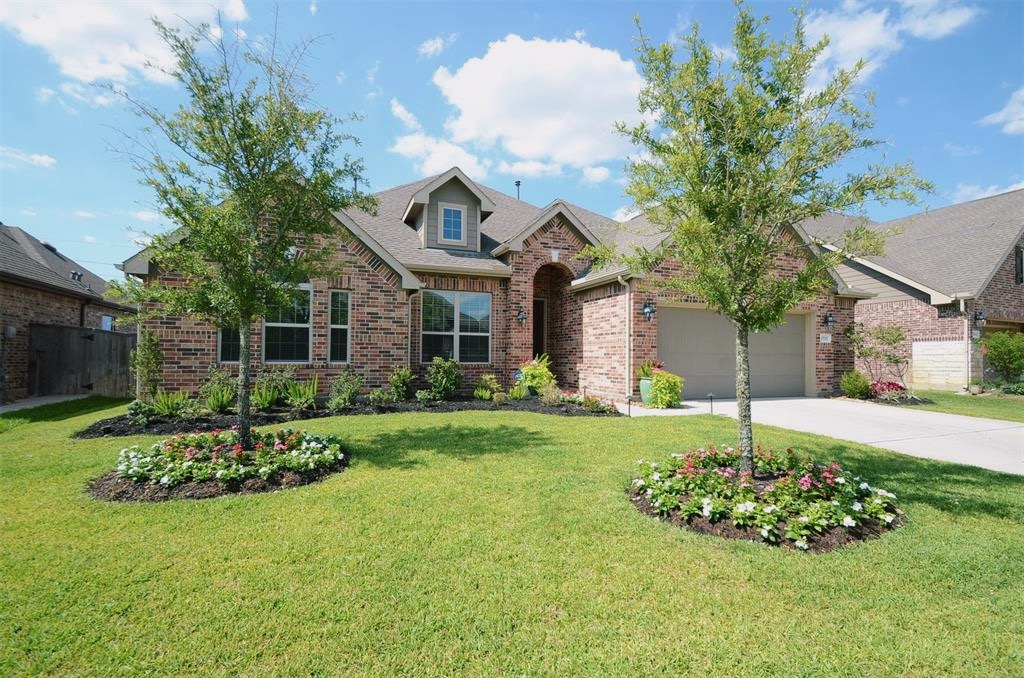 "Straight talker. I always knew what was going on and if I did not Jim would explain. He made the whole experience of selling a house less painful. I would highly recommend him for selling your home."
– Will M.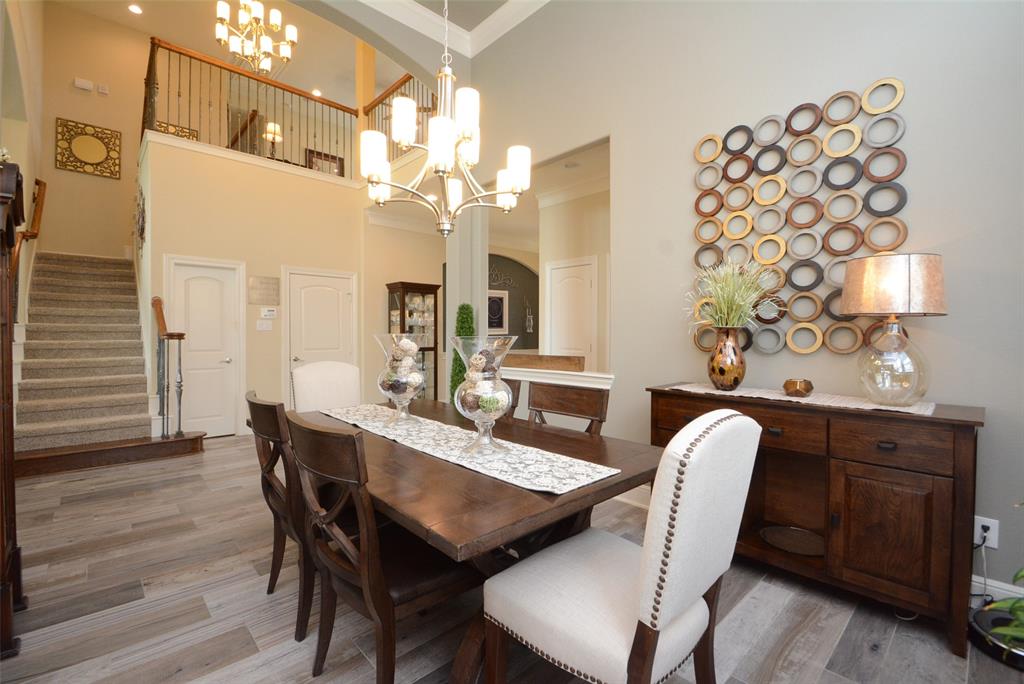 "Jim worked so hard for us. We were so lucky to have had Jim as our realtor. He helped us with landscaping, staging the house, helped us find reliable workers to help paint, as well as did various other jobs around the house, and always kept us up to date. Contact Jim if you want a patient, hardworking, honest and kind realtor."
– Sharon D.