A Guide to Sell Your Home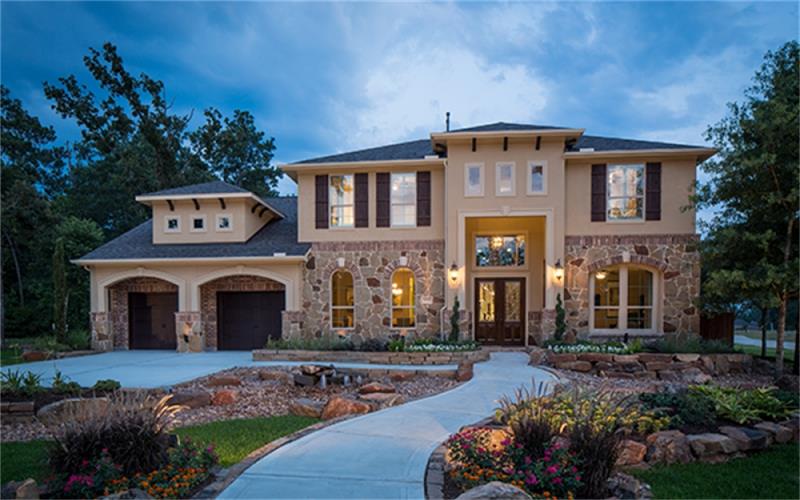 Team Regan Realty will sell your home using an extensive Marketing Plan.
We use a professional photographer, post videos on Zillow, professionally stage or partially stage your home, as well as power wash, freshen up the landscaping or at least plant flowers to add curb appeal, and help to resolve minor repairs.
Additionally, we are big believer in open houses that provide a chance for neighbors to view your home for a possible friend or family member wanting to buy in their neighborhood. It also can speed up a possible buyer to make a decision.
We use our 35 years of marketing experience. Moreover, we rely heavily on internet marketing to supplement your home's MLS listing. We will effectively place an advertisement for your home on Google, MSN, Yahoo, Homes.com, Zillow, and numerous other Real Estate Websites in order to achieve maximum exposure.
Call Jim at 713-443-5911 today.
Is Your Home Ready To Sell?

Furthermore, below are suggestions to consider to enhance the marketability of your home and ensure that it will compete more favorably.

Firstly, evaluate how your home looks from the street. Curb appeal is paramount.

Also, cut and trim the lawn and get landscape in top condition. For example, by adding new plants and colors as necessary.

Additionally, consider painting the front door, replacing the mailbox and door to freshen the entrance.

Paint any part of the house that needs it. As well as clean walls and window, inside and out.

Also, repair screens and windows so they show and work properly.

Make sure the house smells fresh and clean. For instance, deodorize it of pet, smoking or cooking odors.

In like manner, repair any plumbing leaks and/or replace any unsightly caulking around tubs and sinks.

Clean carpets and patch or replace if necessary. Likewise, wax floors where appropriate.

Also, organize closets to show off storage space.

Following, remove unnecessary items from kitchen cabinets to show off space.

Likewise, impress with a spotless and uncluttered kitchen.

Clean appliances and nonetheless keep them in good working condition.

Make rooms look larger by storing or removing excess furniture.

Also, clean garage and storage area.

Open window coverings, along with turn on lights when home is viewed.

Also if you have house plants, then make sure they are healthy and well maintained.

Especially keep all pets and children out of the way during showings.

Show off all rooms, for example the attic and storage space, to their best advantage.

Nonetheless, consider hiring a home stager, if necessary.

Finally, have a professional Realtor represent you with all of your Real Estate transactions.

Experience Matters!